Get started with Settings and maintenance
Oppdatert på 10. nov 2021
Learn how to set up your users, the GDPR settings your company needs, manage all lists, templates, system preferences and the settings for video meetings. Import of contacts and companies from different sources also gives instant value to your system.
There are different things to think about in the implementation of your CRM system which will give you good value in the long run!
These 8 tips is a good place to start the implementation:
Ensure top management buy-in
Find an awesome project manager
Appoint a dedicated super-user
Launch with a BANG!
Set up internal usage guidelines
Offer sufficient training
Define a CRM strategy and adopt a CRM philosophy
Overcome rejections and negative attitudes
Read more about the tips to a successful implemenation of your new CRM system.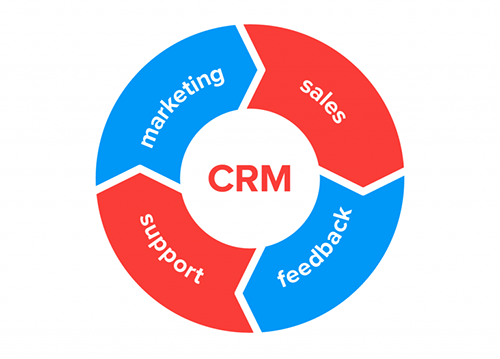 How-to guides:
Fant du denne informasjonen nyttig?