Send a test mailing
Uppdaterad på 24. jan 2022
Once you have created a punchy subject line, added your text, inserted links and images into your email template, you are ready to test your mailing and check what it will look like for your recipients. In this how-to guide you'll learn how to send a test mailing.
To make sure everything works and looks as it should, you should test the mailing first.
How to test your mailing
Create a small selection that consists of you and some of your colleagues. You can send the mailing you've prepared to yourself and colleagues to get feedback and approval before sending it to your target group.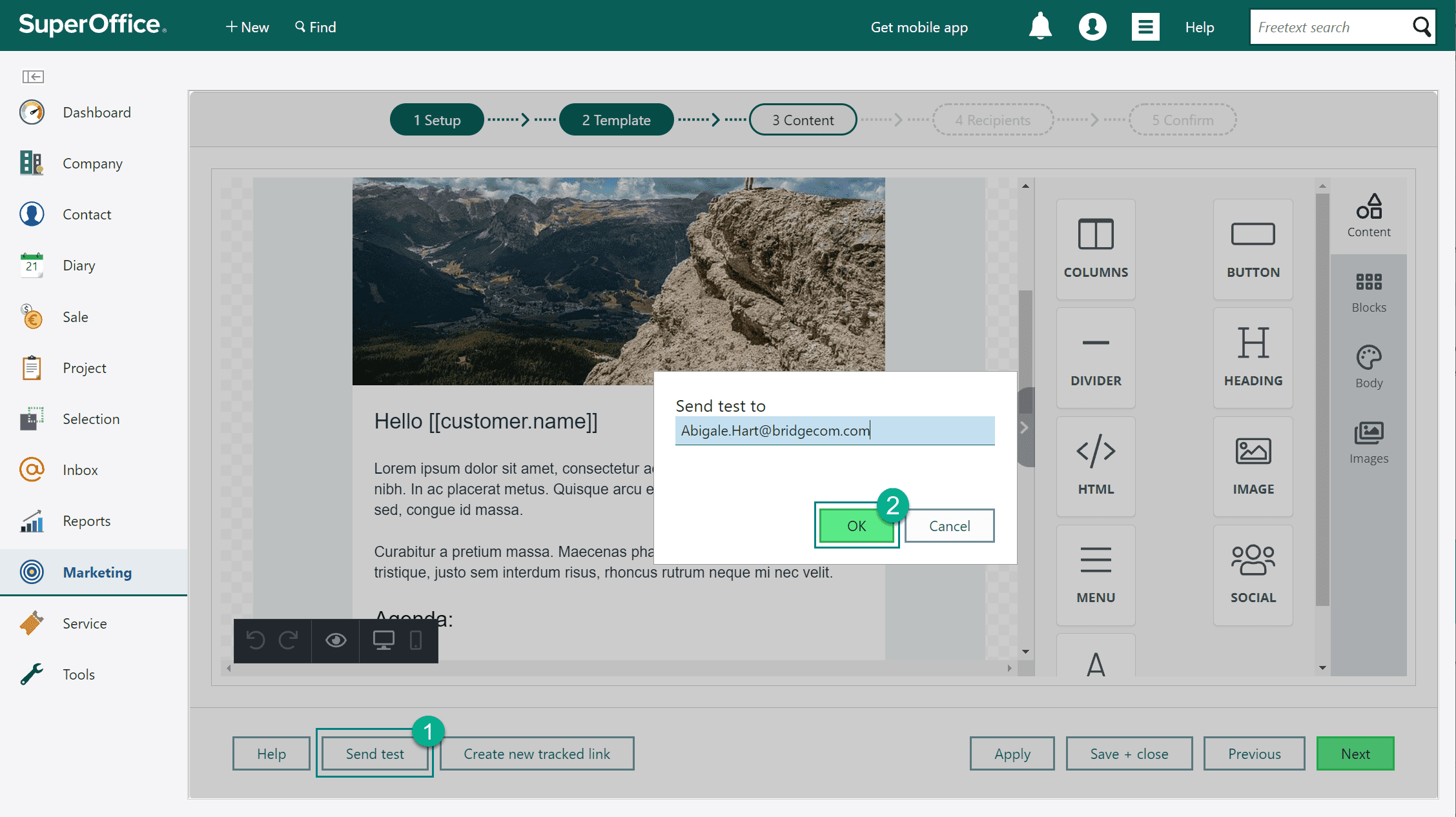 Test your mailing before sending it to the public
Tip: After testing your mailing, remember to reset you counters on link(s), so it will not count the clicks during testing.
Related:
Var denna information värdefull?