Job opportunities in SuperOffice product development
Become a part of an internationally successful company that offers award-winning software to thousands of happy customers. We are expanding - check out for our new open positions in our R&D departments in Oslo (Norway) or Vilnius (Lithuania).
Who we are
We're a Norwegian software house with R&D departments located both in Oslo and Vilnius who, for more than 25 years, thrive on solving complex problems with simple-to-use software solutions. We are a proven player in the European CRM market winning new customers all the time. SuperOffice is an exciting place to work where new technologies and new challenges arise every day.
We are always looking for more people who wish to meet tomorrow's technological opportunities head-on and who want to make our software even more efficient, easy and fun to use!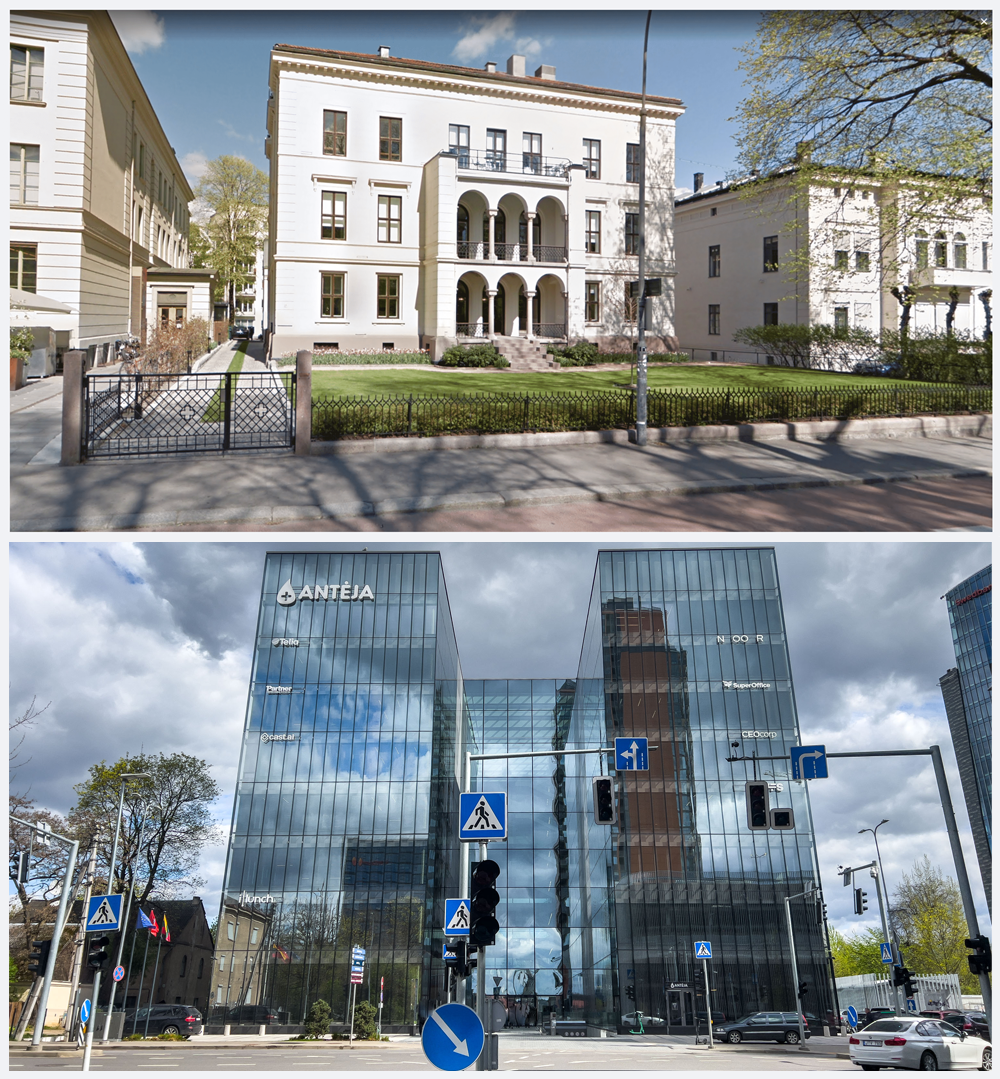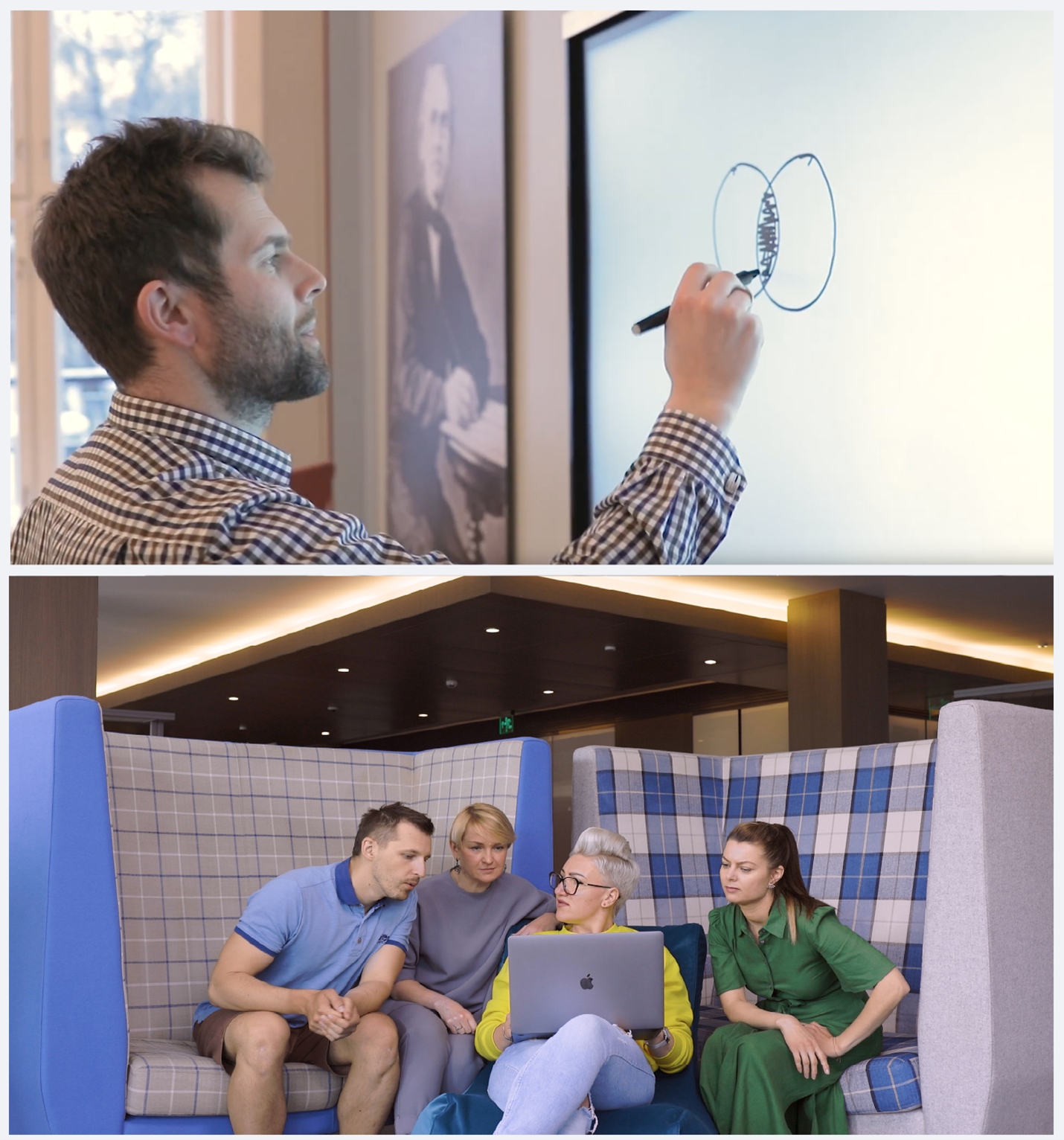 What we do
Keeping things simple is much harder than making things complex. We know it, because it is our ultimate aim: to create better solutions for our customers and make their business life easier.
Developing award-winning, user-friendly software, as well as automate and digitize processes within marketing, sales and service is what we do.
Our R&D department is divided into several full-stack teams with over 30 developers, 10 testers, designers and product managers. We are located both in Oslo and Vilnius. We even have some collegagues in Colombo (Sri Lanka) too. Our teams help and challenge each other to innovate, design, program and test our software –making it ready for the online environment.
Our technology
Today's world is always changing, and we are eager to change with it. We use scalable platforms and technical infrastructures, based on cutting-edge technology for automated testing, deployment and process monitoring. To keep up with our ambitions, we continuously scale up our infrastructure on which we build our solutions.
To keep our product and our employees up to date with the latest developments, we explore new techniques, we adjust the way we work and initiate research projects. Currently we have two projects running that will helps us gain new knowledge. In addition, each year we organize our own developer conference – Expander World.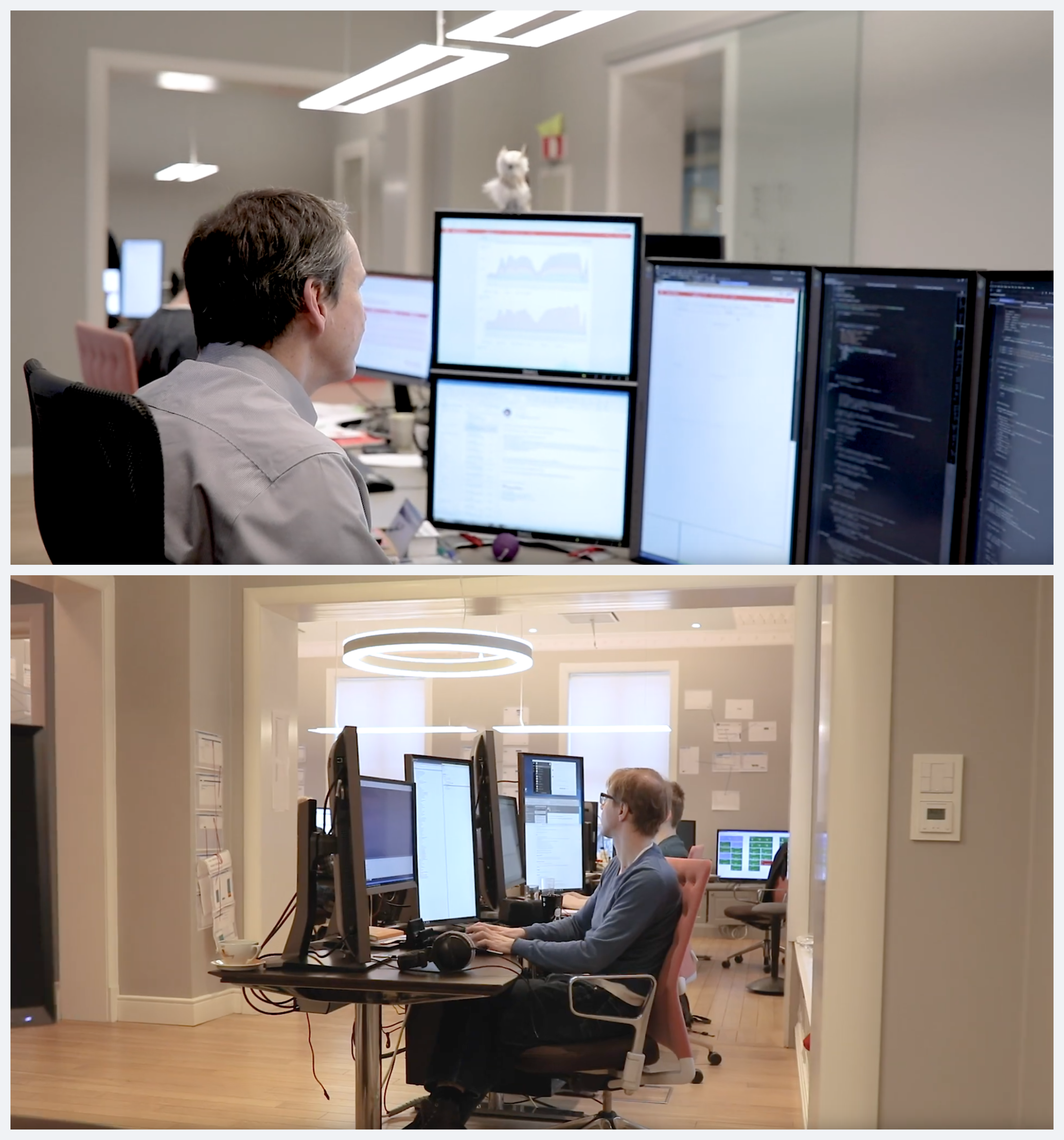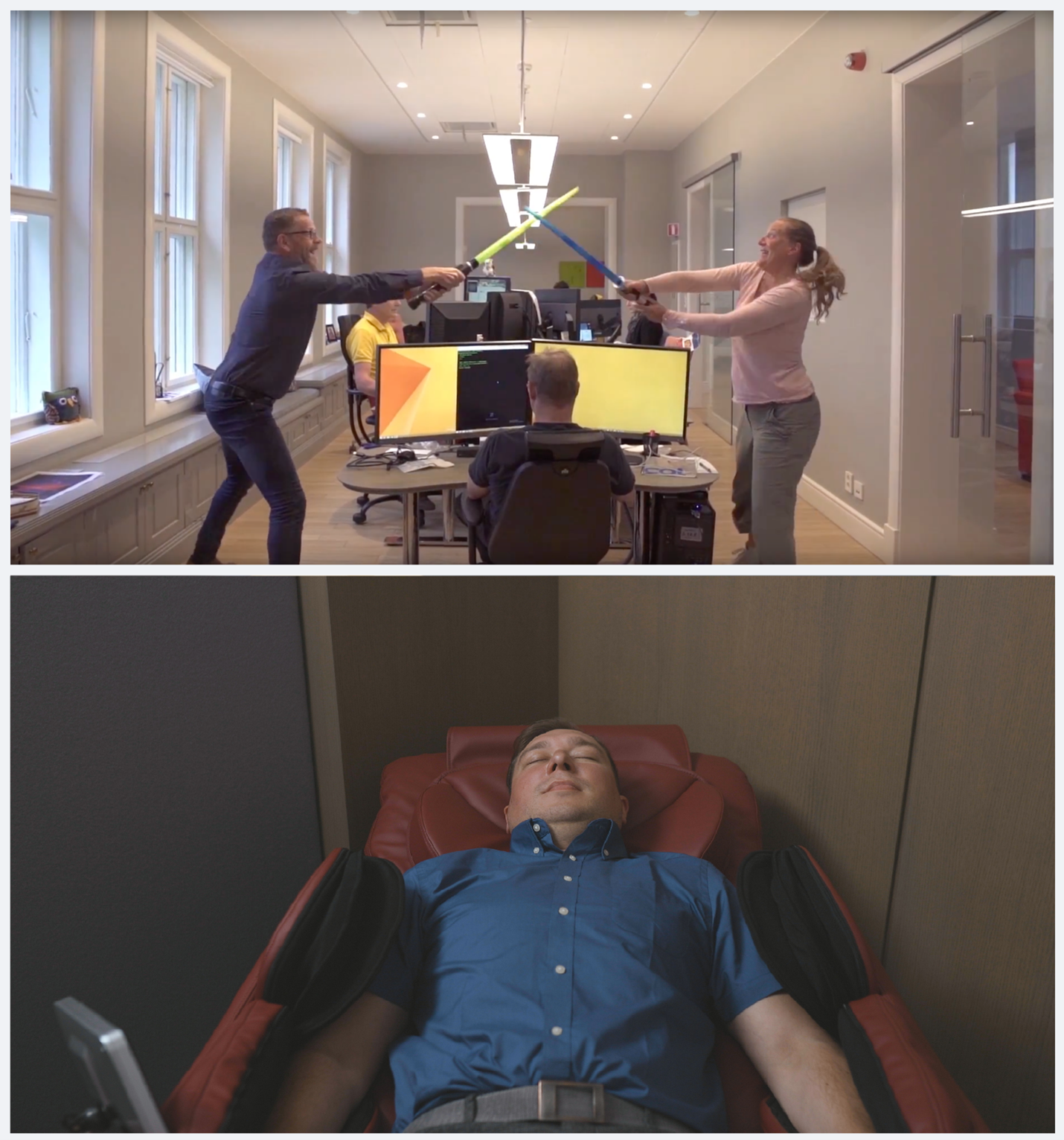 The culture and our people
We believe we are the best when working together. We greet every situation with a smile and are not afraid to ask for help if needed. Everyone has a say in our projects, as even the smallest idea can be valuable or even a stroke of genius.
We also dare to be different – from creating our own nation of Superland and constantly challenging the "status quo", to telling our colleagues and customers straightforwardly what we believe is right.
Finally, it's also important for us to have fun at work – whether it's during one of the parties we love to organize or when we want to blow off some steam by playing a game of foosball. And if you're not a foosball type, maybe a cup of coffee freshly made by our in-house barista (Oslo) or a relaxing timeout in the massage chair (Vilnius) would be your type of a work break?
Employee benefits and perks
We believe that if we take care of the inside, the inside will take care of the outside! Thus, it makes sense to invest in ourselves. Our benefits include:
Hires in Oslo:
You get up to 14% pension savings.
Health insurance and travel insurance
Life and accidental death and dismemberment Insurance
Paid phone of your choice
Paid mobile usage and home broadband
Café with our own barista
Location in the center of Oslo
Hires in Vilnius:
Health insurance and travel insurance
Extra vacation days after working 3 and 5 years
The annual remuneration review
Compensation on a public transport
Massage chair
As much tea or coffee as you wish in our dining room
Location in the center of Vilnius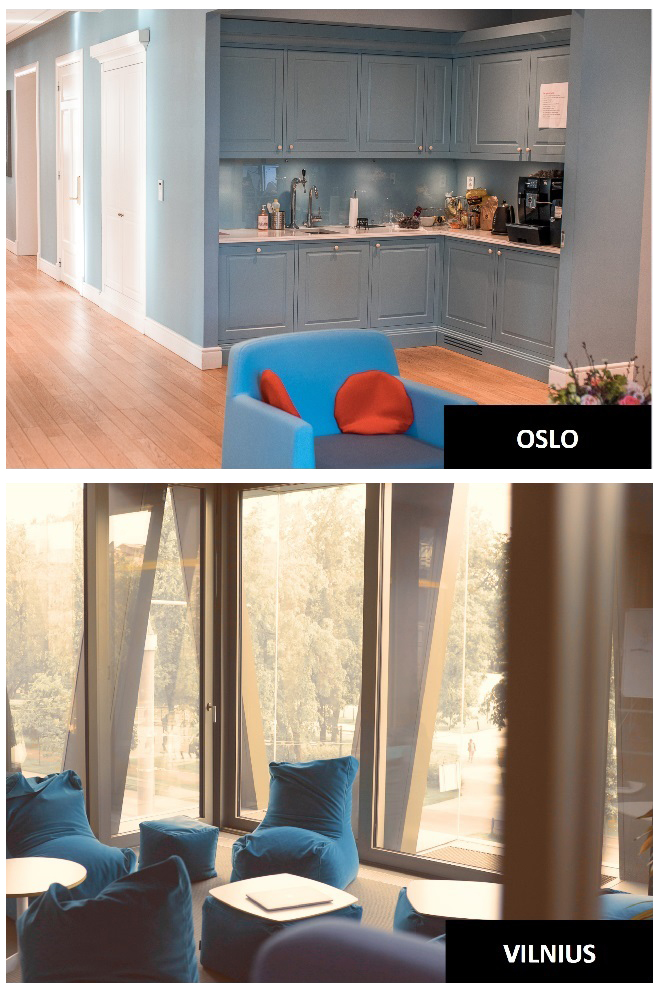 Meet our super people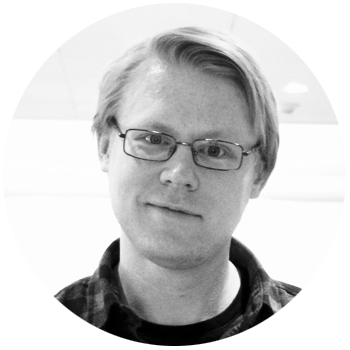 Bjørn Olav works as a developer
While the job description was for a full stack developer, SuperOffice has been very open for me to do what I want, and even encouraged it.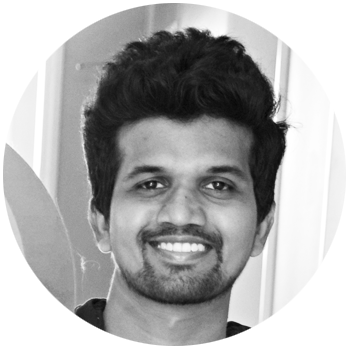 Chamal works as a test engineer
What I do is testing on different platforms, both manual and automation - making sure that the quality of the software is super!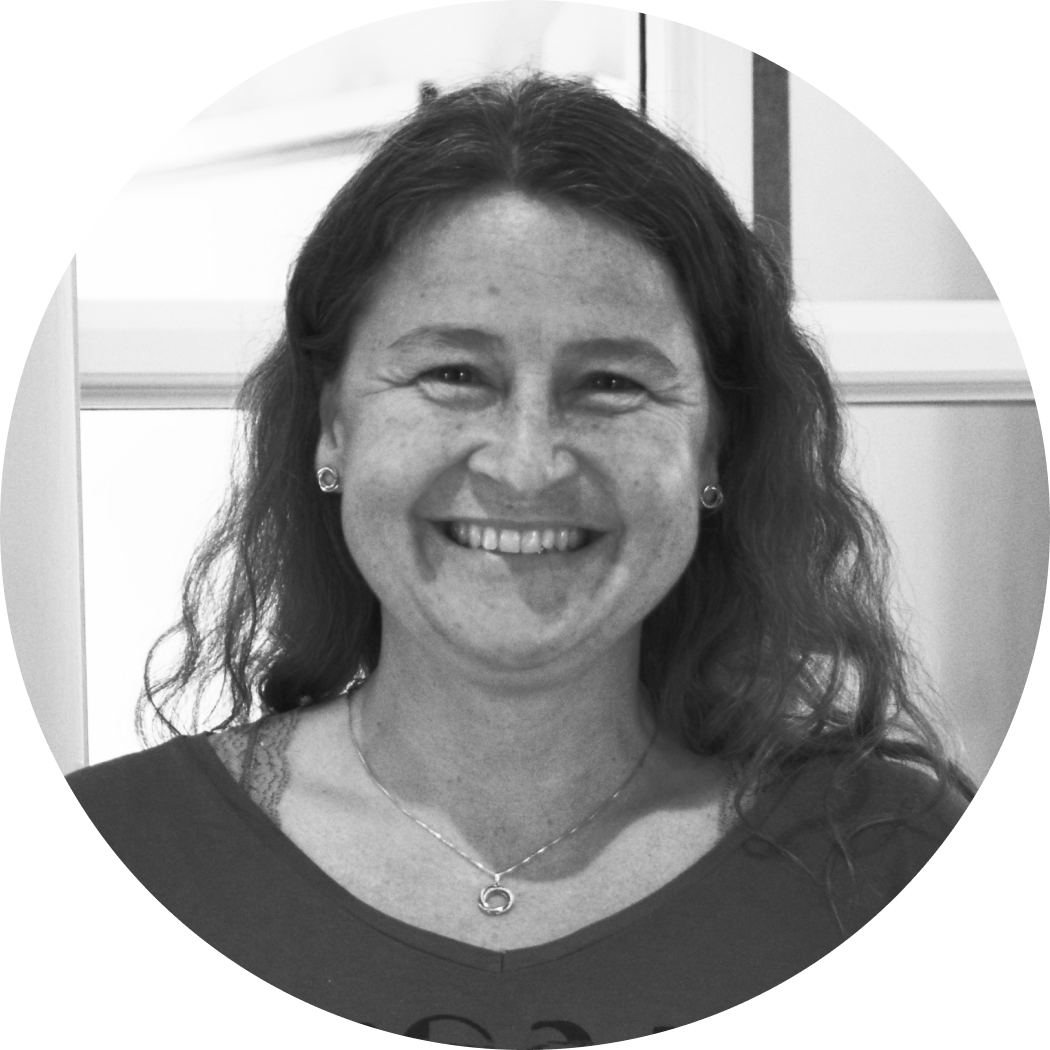 Solveig works as a developer
Being a part of something useful that supports organizations and their workers to keep track of their customers is a strong driving force for me.