Sales Targets Unlimited add-on
Power up your sales management with Sales Targets Unlimited.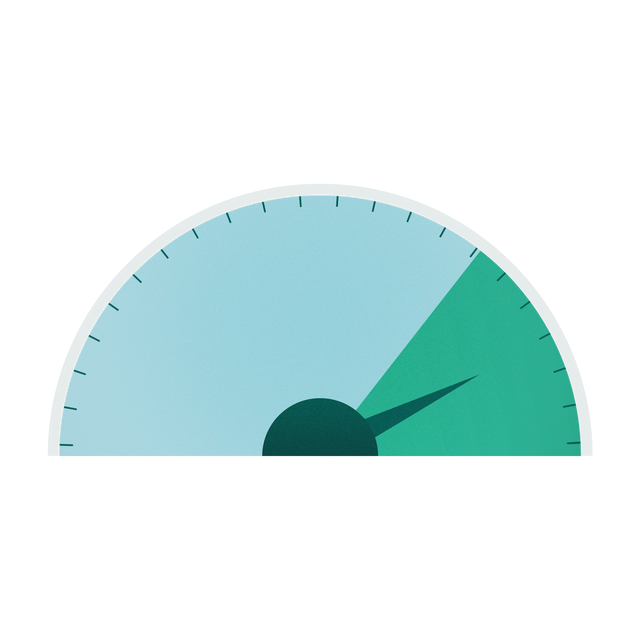 Do you manage several sales teams and need full control of their performance in one place? Then, it's time to unlock the full power of Sales Targets in SuperOffice CRM!
Sales Targets vs. Sales Targets Unlimited
As a user of the SuperOffice Sales Premium plan, you already know that Sales Targets helps you see how well your sales team is doing against your sales goals – all in the same report.   
But if you need more – we've got you covered! 🤝
The new Sales Targets Unlimited license is an extension of Sales Targets that allows you to add more teams and set targets based on a wide range of sales criteria.
This means you get even more insights into your sales teams' performance and control over their success. All this takes your sales management capabilities right to the next level. 🚀
How will you benefit from Sales Targets Unlimited?
Sales Target Unlimited allows you to take your sales management to a new level and gain even greater control over your teams' sales success. 
Add unlimited number of sales teams – whether it's other countries or just different product groups.
View, measure and manage the sales performance of all your teams in one view in your SuperOffice Dashboard – always up-to-date and accurate.
Set targets that track your teams' performance against a variety of sales criteria – source, company category, business type, country, or any of your own defined fields that are important to you. 
Track how well you are doing against different sales types, such as new biz, cross-sales, or up-sales – to name a few.
Set additional performance goals and see if your sales teams are on the right track – adding healthy competition, fun and extra motivation.
How much does it cost?
The subscription price for the Sales Target Unlimited add-on is GBP 103 per month/per site | EUR 133.93 per month/site. 🌟
Sales Targets in Sales Premium

Sales Targets Unlimited

1 team
Unlimited teams
1 target type


(total sales value for each sales opportunity)

A wide range of target types


(set targets for sales by type, source, credited or targets against competitor, company business, company category, company country + set targets for any of your own fields that contain lists).

 
What's next? 
🤔 Still not sure whether the Sales Targets Unlimited add-on is for you? Or maybe you need additional help in getting started with and creating your dashboard reports?
No problem at all! Just reach out to your SuperOffice representative, and we will be happy to help you learn more and see the value.
🙌 Ready to take your sales management to a new level? 
To get access to the Sales Targets Unlimited add-on, click on the "Get License" button in the dialogue box inside SuperOffice CRM, then complete and send in the form.   
Our consultants are always ready to assist you with creating your own dashboard reports and provide training to your designated super-users. Just give us a shout, and we will get in touch.